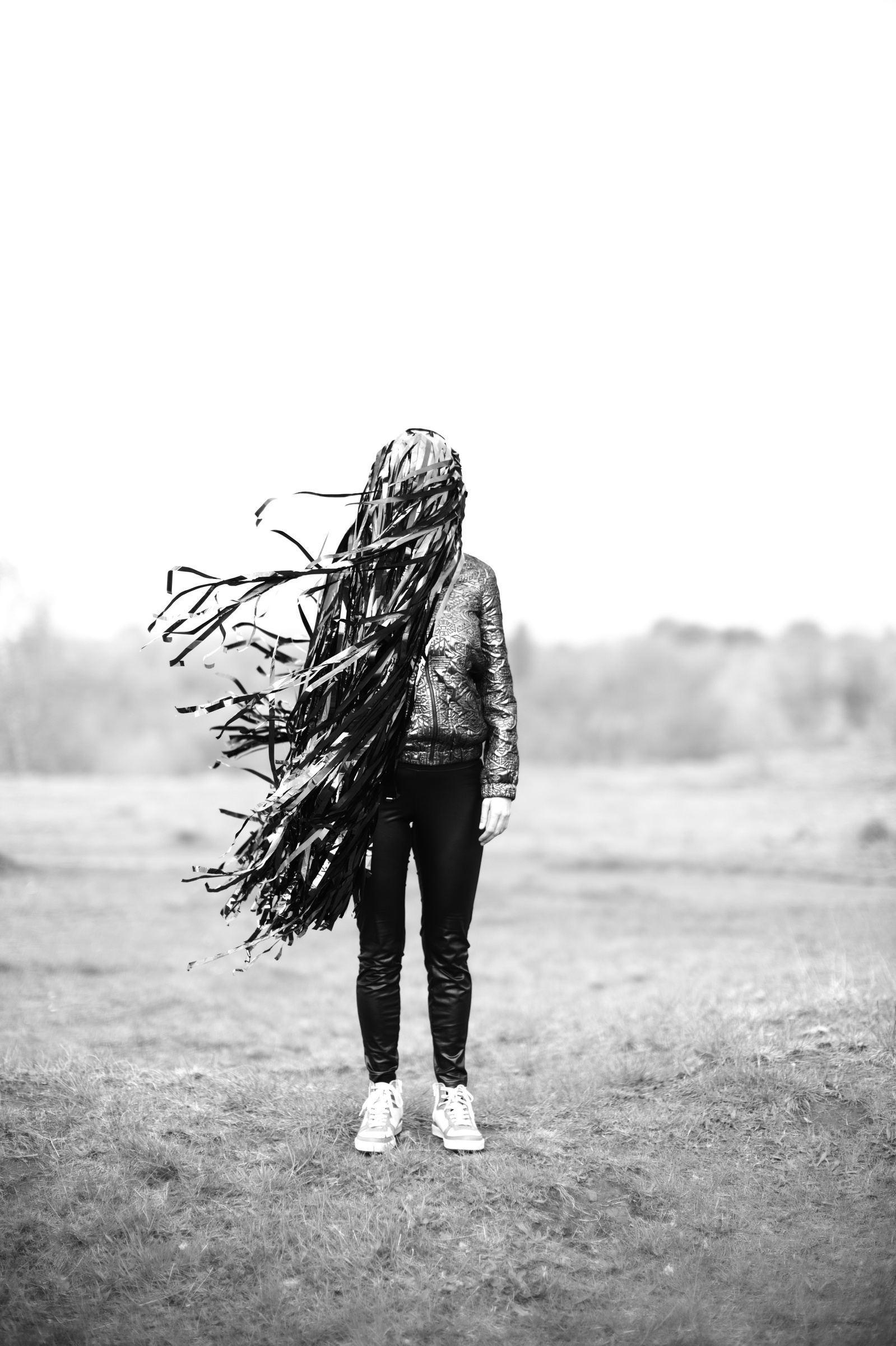 Artitst in residence at the Fish Factory in Stöðvarfjörður
August 2021
FESTIVAL D'ART RADIOPHONIQUE EN DIRECT
RADIOM / RADIÔME – le réseau de l'art radiophonique de la Grande Région présente son premier festival d'Art Radiophonique en direct (en allemand + en français)
03 & 04 JUIN 2021 | À 20 HEURES
KUBA SAARBRÜCKEN & ROTONDES LUXEMBOURG
Les événements seront diffusés en direct à la radio
par SR2 Kulturradio (03 juin) et Radio ARA Luxembourg (04 juin).
Depuis janvier 2021, les préparatifs se déroulent en numérique et sur le net – début juin, nous vous attendons pour un vrai public analogique ! Lors de deux soirées de festival à Sarrebruck et à Luxembourg, nous donnerons d'abord un concert en direct, puis nous ouvrirons la Hörkunstbox avec nos morceaux préférés : nos propres œuvres et celles d'autres artistes que nous trouvons significatives, étonnantes ou exotiques et que vous devez absolument entendre.

Nous les écouterons ensemble et nous aurons également l'occasion de discuter et d'échanger des idées. Et tout cela en allemand et en français : grâce aux sous-titres et à un interprète, vous pouvez tout comprendre, quelle que soit la langue que vous parlez.
DATES ET LIEUX
Le festival d'Art Radiophonique en direct durant deux jours à Sarrebruck et au Luxembourg
JEUDI, 03 JUIN 2021 | 20H00
KUBA – KULTURZENTRUM AM EUROBAHNHOF E.V.
EUROPAALLEE 25
66113 SAARBRÜCKEN
T +49 (0)681-959 1200/1202
F +49 (0)681-959 1203
info@kuba-sb.de

VENDREDI, 04 JUIN 2021 | 20H00
ROTONDES LUXEMBURG
PLACE DES ROTONDES
L-2448 LUXEMBOURG
T +352 2662 2007
F +352 2662 2020
info@rotondes.lu

ART ROOM is a digital multidisciplinary instant composition art project, which is presented to the public via a 12 hour live stream session.

A few artists will enter the space one after the other and will occupy the room for 3 hours. The starting point / task of the different compositions is a word.

The composition method and content are entirely free. The only limitations the artists will have to acknowledge are the word, the environment (the room) and the time limitation of 3 hours.

Each artist will contribute a layer to the final result and the public will be able to not only witness the creative process of the creation itself, but will also get an intimate insight into the artists' artistic approach.
A videographer will document the live session and at later stage a short documentary film will be made and released.
The 12 hour performance will be available to view on www.kuk.lu on Sunday 27th December
The artists are: